11th North Texas Film Critics Association Awards – Ganadores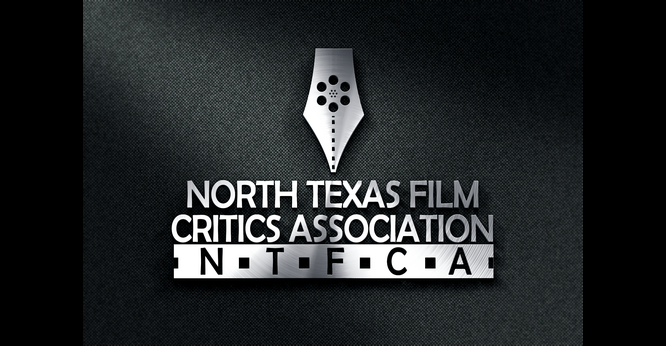 La NTFCA publicó este año sus ganadores el 18 de Diciembre.
Las elecciones colocadas por orden de votos recibidos:
MEJOR PELÍCULA GREEN BOOK
Finalistas: ROMA; THE FAVOURITE; BLACKkKLANSMAN; FIRST MAN; BOHEMIAN RHAPSODY; EIGHTH GRADE; VICE and A STAR IS BORN
MEJOR DIRECTOR Alfonso Cuarón, Best Director for ROMA
Finalistas: Peter Farrelly, GREEN BOOK; Spike Lee, BLACKkKLANSMAN; Yorgos Lanthimos, THE FAVOURITE; Damien Chazelle, FIRST MAN
MEJOR ACTOR Rami Malek, BOHEMIAN RHAPSODY
Finalistas: Viggo Mortensen, GREEN BOOK; Christian Bale, VICE; Ryan Gosling, FIRST MAN; John David Washington, BLACKkKLANSMAN
MEJOR ACTRIZ Toni Collette, HEREDITY
Finalistas: Olivia Colman, THE FAVOURITE; Rosamund Pike, A PRIVATE WAR; Viola Davis, WIDOWS; Melissa McCarthy, CAN YOU EVER FORGIVE ME?
MEJOR ACTOR REPARTO Mahershala Ali, GREEN BOOK
Finalistas: Michael B. Jordan, BLACK PANTHER; Adam Driver, BLACKkKLANSMAN; Timothée Chalamet, BEAUTIFUL BOY; Sam Elliott, A STAR IS BORN
MEJOR ACTRIZ REPARTO Emma Stone, THE FAVOURITE
Finalistas: Claire Foy, FIRST MAN; Elizabeth Debicki, WIDOWS; Rachel Weisz, THE FAVOURITE; Tessa Thompson, CREED II
MEJOR FOTOGRAFÍA Alfonso Cuarón, ROMA
Runner-ups: Linus Sandgren, FIRST MAN; Chayse Irvin, BLACKkKLANSMAN; Rachel Morrison, BLACK PANTHER; Newton Thomas Sigel, BOHEMIAN RHAPSODY
MEJOR PELÍCULA ANIMACIÓN ISLE OF DOGS
Finalistas: INCREDIBLES 2; SPIDER-MAN: INTO THE SPIDER-VERSE
MEJOR DOCUMENTAL WON'T YOU BE MY NEIGHBOR?
Finalistas: FREE SOLO; SHIRKERS; THREE IDENTICAL STRANGERS; RGB
MEJOR PELÍCULA EXTRANJERA ROMA (Mexico)
Finalistas: COLD WAR (Poland); BURNING (South Korea); SHOPLIFTERS, (Japan); NEVER LOOK AWAY (Germany)
MEJOR DEBUT Elsie Fisher was awarded Best Newcomer for EIGHTH GRADE.
GARY MURRAY AWARD (MEJOR REPARTO) BLACK PANTHER
Web: 
NTFCA