2020 New Mexico Film Critics Association Awards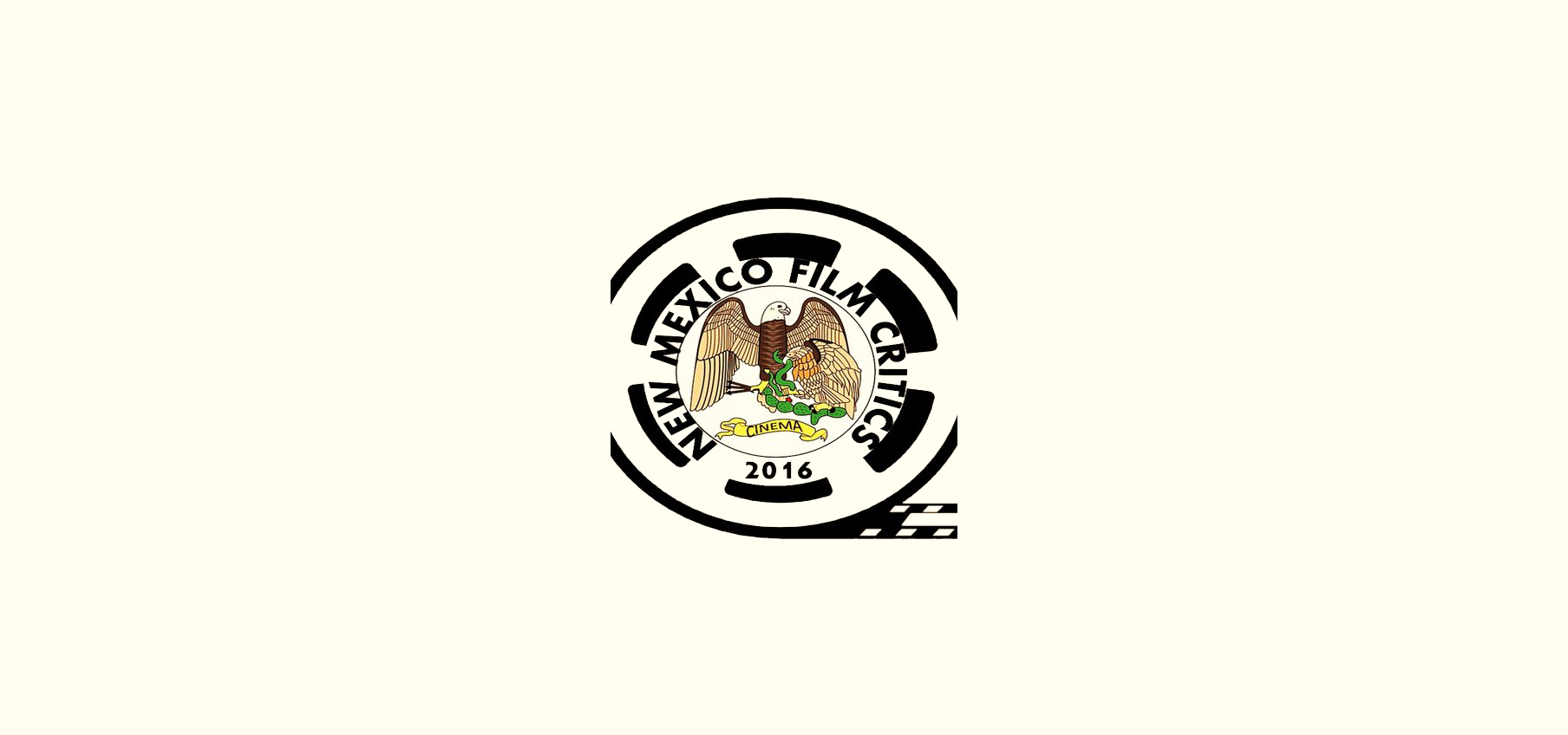 Los New Mexico Film Critics entregaron este año sus premios anuales el 23 de Enero.
5th New Mexico Film Critics Awards
Mejor Película: «Mank»
Finalista «Minari»
Mejor Director: «Chloé Zhao (Nomadland)»
Finalista «Leigh Whannell (The Invisible Man)
Mejor Actor: «Mads Mikkelsen (Another Round)»
Finalista «Steven Yeun (Minari)»
Mejor Actriz: «Vanessa Kirby (Pieces of a Woman)»
Finalista «Amaia Aberasturi (Coven)»
Mejor Actor de Reparto: «Daniel Kaluuya (Judas and the Black Messiah)»
Finalista «Frank Langella (The Trial of the Chicago 7)»
Mejor Actriz de Reparto: «Youn Yuh-jung (Minari)»
Finalista «Amanda Seyfried (Mank)»
Mejor Reparto: «Minari»
Finalista «Sound of Metal»
Mejor Guión Original: «Possessor»
Finalista «Mank»
Mejor Guión Adaptado: «First Cow»
Finalista «The Father»
Mejor Película de Animación: «Wolfwalkers»
Finalista «Demon Slayer»
Mejor Película en Lengua Extranjera: «Open Door (Albania)»
Finalista «The Weeping Woman (Guatemala)»
Mejor Montaje: «Nomadland»
Finalista «Breasts»
Mejor Fotografía: «Mank»
Finalista «Nomadland»
Mejor Música / Banda Sonora: «Soul»
Finalista «Minari»
Mejor Diseño de Producción: «Mank»
Finalista «First Cow»
Mejor Documental: «Collective»
Finalista «A Thousand Cuts»
Mejor Actor/Actriz Jóven: «Sidney Flanigan (Never Rarely Sometimes Always)»
Finalista «Alan Kim (Minari)»
Mejor Canción Original: «Húsavík» (Eurovision Song Contest: The Story of Fire Saga)»
Finalista «Speak Now (One Night in Miami)»
Glenn Strange Honorary Awards 2020 (Una mención a los grandes personajes que nos marcaron, grandes interpretaciones y excelentes películas)
Sophia Loren
Ellen Burstyn
Eva Marie Saint
Catherine Deneuve
Mirtha Legrand
U.S. Route 66 Award (Para una película del años anterior que pasó desapercibida en 2019)
«Bring Me Home».
Albuquerque American Award an award for the filmic legacy of a movie is for:
It Happened One Night (1934), to celebrate cinema and its legacy.

Web:
New Mexico Film Critics
|
@NewMexicoCritic