25th British Independent Film Awards 2022 – Ganadores premios técnicos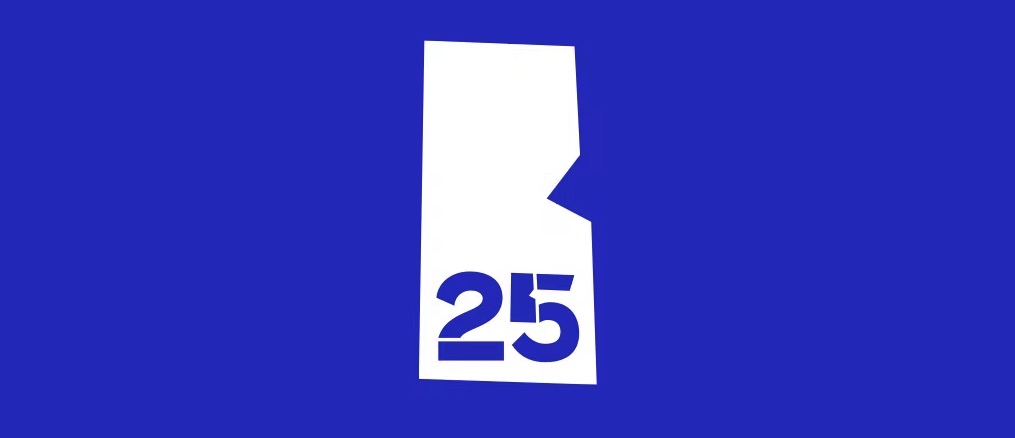 Los British Independent Film Awards son los premios anuales que celebran los logros en el cine independiente de financiación británica. Fueron creados por Raindance en 1998.
El 18 de noviembre se anunciaron los ganadores de los premios técnicos. El resto de ganadores de los BIFA se anunciarán el 4 de Diciembre de 2022.
NOMINADOS.
MEJOR FOTOGRAFÍA
Sponsored by Dirty looks & Kodak

NASCONDINO [HIDE & SEEK] – Alfredo de Juan
ROB HARDY – Men
JOEL HONEYWELL – Kanaval
GREGORY OKE – Aftersun
ARI WEGNER – The Wonder
MEJOR MONTAJE
JOANNA CRICKMAY – Elizabeth: A Portrait in Parts
IZABELLA CURRY – Blue Jean
MÁTYÁS FEKETE – Flux Gourmet
MICK MAHON – Nothing Compares
BLAIR McCLENDON – Aftersun
.
MEJOR VESTUARIO


JENNY BEAVAN – Mrs Harris Goes to Paris
SAFFRON CULLANE – Flux Gourmet
ODILE DICKS-MIREAUX – The Wonder
FRANK GALLACHER – Aftersun
SANDY POWELL – Living
MEJOR MAQUILLAJE Y PELUQUERÍA

OYA AYGÖR, MURAT ÇAĞIN – Aftersun
MORNA FERGUSON, LORRI ANN KING – The Wonder
SIOBHAN HARPER-RYAN – Flux Gourmet
NIAMH MORRISON – The Origin
EUGENE SOULEIMAN, SCARLETT O'CONNELL – Medusa Deluxe
.
MEJOR MÚSICA
Sponsored by Universal Music Publishing Group

DANNY BENSI, SAUNDER JURRIAANS – God's Creatures
OLIVER COATES – Aftersun
MATTHEW HERBERT – The Wonder
ADAM JANOTA BZOWSKI – The Origin
BEN SALISBURY, GEOFF BARROW – Men
MEJOR SONIDO
Supported by HALO POST

TIM HARRISON, RAOUL BRAND, CASSANDRA RUTLEDGE – Flux Gourmet
GLENN FREEMANTLE, BEN BARKER, GILLIAN DODDERS, HOWARD BARGOFF, MITCH LOW – Men
JOVAN AJDER – Aftersun
HUGH FOX, BEN BAIRD – The Wonder
DOM CORBISIERO, DAI SHELL – The Feast
.
MEJOR CASTING
Sponsored by CASTING SOCIETY OF AMERICA & SPOTLIGHT

SHAHEEN BAIG – Blue Jean
LEILA BERTRAND – Our River… Our Sky
KHARMEL COCHRANE – The Silent Twins
KAHLEEN CRAWFORD – Living
LUCY PARDEE – Aftersun
MEJOR SUPERVISOR MUSICAL
LUCY BRIGHT – Aftersun
PHIL CANNING – The Phantom of the Open
RUPERT HOLLIER – Living
.
MEJOR DISEÑO DE PRODUCCIÓN
FLETCHER JARVIS – Flux Gourmet
GRANT MONTGOMERY – The Wonder
HELEN SCOTT – Living
BILLUR TURAN – Aftersun
GARY WILLIAMSON – Medusa Deluxe
MEJORES EFECTOS

CHRIS MARSHALL – The Feast
DAVID SIMPSON – Men
AHMED YOUSRY – Nezouh