26th Annual Producers Guild Awards – Nominaciones Documental, Series y Especiales TV, Series Digitales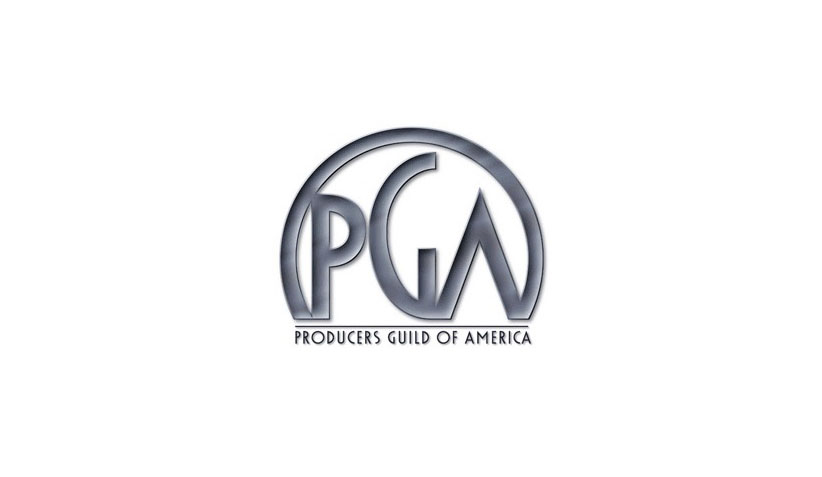 El Gremio de Productores ha anunciado la primera parte de sus nominaciones para los 26th Annual Producers Guild Awards..
Las  categorías que se han anunciado son las de Película Documental, Series/Especiales de Television y Series Digitales.
El resto de nominaciones se anunciarán el 5 de Enero de 2015. Los 2015 Producers Guild Awards tendrán lugar el sábado 24 de Enero de 2015 en Los Angeles.
Listados a continuación en orden alfabético:
Mejor Documental
The Green Prince
Life Itself
Merchants of Doubt
Particle Fever
Virunga
*Nominaciones en las Categorías de TV, Digital y Documental para los 25th Annual Producers Guild Awards.
Listados a continuación en orden alfabético:
The Norman Felton Award for Outstanding Producer of Episodic Television, Drama:
Breaking Bad
Downton Abbey
Game of Thrones
House of Cards
True Detective
The Danny Thomas Award for Outstanding Producer of Episodic Television, Comedy:
The Big Bang Theory
Louie
Modern Family
Orange Is The New Black
Veep
The Award for Outstanding Producer of Non-Fiction Television:
30 for 30
American Masters
Anthony Bourdain: Parts Unknown
COSMOS: A SpaceTime Odyssey
Shark Tank
The Award for Outstanding Producer of Live Entertainment & Talk Television:
The Colbert Report
Jimmy Kimmel Live
Last Week Tonight With John Oliver
Real Time with Bill Maher
The Tonight Show Starring Jimmy Fallon
The Award for Outstanding Producer of Competition Television:
The Amazing Race
Dancing With The Stars
Project Runway
Top Chef
The Voice
The Award for Outstanding Sports Program:
24/7
Hard Knocks: Training Camp With The Atlanta Falcons
Hard Knocks: Training Camp With The Cincinnati Bengals
Inside: U.S. Soccer's March To Brazil
Real Sports With Bryant Gumbel
The Award for Outstanding Children's Program:
Dora the Explorer
Sesame Street
Teenage Mutant Ninja Turtles
Toy Story OF TERROR!
Wynton Marsalis: A YoungArts Masterclass
The Award for Outstanding Digital Series:
30 For 30 Shorts (http://espn.go.com/30for30/shorts)
Comedians In Cars Getting Coffee (http://www.crackle.com/c/comedians-in-cars-getting-coffee)
COSMOS: A National Geographic Deeper Dive (https://www.youtube.com/watch?v=AkiFfAEB5M8)
Epic Rap Battles Of History (http://youtube.com/erb)
Video Game High School Season 3 (https://www.youtube.com/user/freddiew)
Web: producersguild.org