29th Annual American Society of Cinematographers Awards – Nominaciones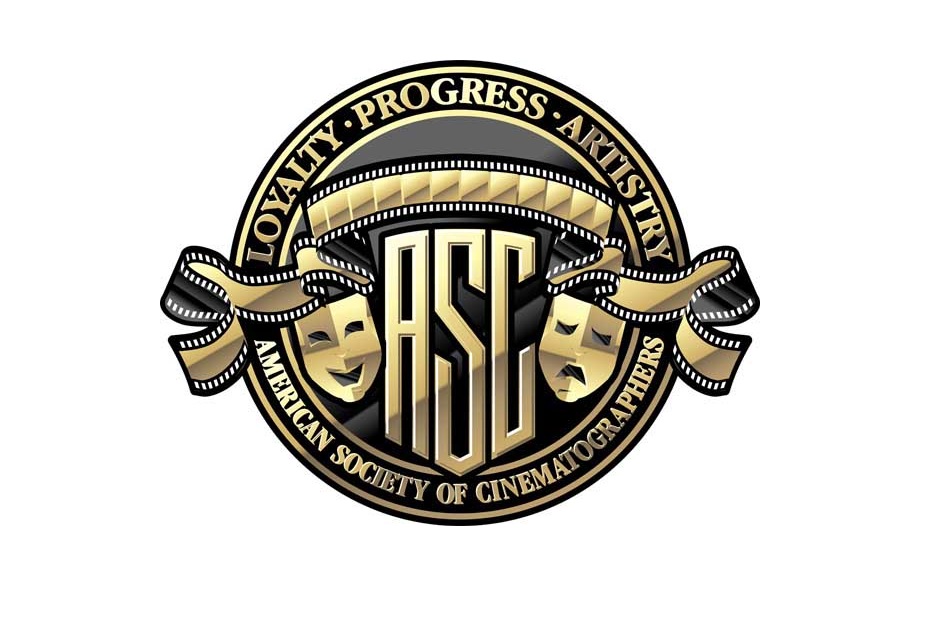 La American Society of Cinematographers (ASC) ha presentado las nominaciones de sus premios anuales en las categorías de cine el pasado 7 de Enero de 2015.
El 12 de Enero se anunciarán las nominaciones del Spotlight Award, que premia la fotografía en películas y documentales presentados en festival o de estreno limitado.
Los Premios se entregarán el 15 de Febrero de 2015 en el Hyatt Regency Century Plaza.
CINE
Unbroken (Universal Pictures) – Roger Deakins, ASC, BSC
The Imitation Game (The Weinstein Co.) – Óscar Faura
Birdman (Fox Searchlight Pictures) – Emmanuel Lubezki, ASC, AMC
Mr. Turner (Sony Pictures Classics) – Dick Pope, BSC
The Grand Budapest Hotel (Fox Searchlight Pictures) – Robert Yeoman, ASC
El 19 de Noviembre se anunciaron las categorías en el apartado de Televisión y los premios honoríficos en Septiembre.
Episodio en Serie Regular
PJ Dillon, Vikings, "Blood Eagle" (History)
Jonathan Freeman, ASC, Boardwalk Empire, "Golden Days for Boys and Girls" (HBO)
Anette Haellmigk, Game of Thrones, "The Children" (HBO)
Christopher Norr, Gotham, "Spirit of the Goat" (Fox)
Richard Rutkowski, Manhattan, "Perestroika" (WGN America)
Fabian Wagner, BSC, Game of Thrones, "Mockingbird" (HBO)
Película TV, Miniserie o Piloto
David Greene, CSC, The Trip to Bountiful (Lifetime)
John Lindley, ASC, Manhattan pilot (WGN America)
David Stockton, ASC, Gotham pilot (Fox)
Theo van de Sande, ASC, Deliverance Creek (Lifetime)
Annual ASC Awards for Outstanding Achievement in Cinematography
Lifetime Achievement Award – John Bailey, ASC
Career Achievement in Television Award – Bill Roe, ASC
Presidents Award – Matthew Leonetti, ASC
International Award – Phil Méheux, BSC
Web: Nominaciones Cine, Nominaciones TV, Premios Honoríficos