30th Annual American Society of Cinematographers Awards – Nominaciones Spotlight Award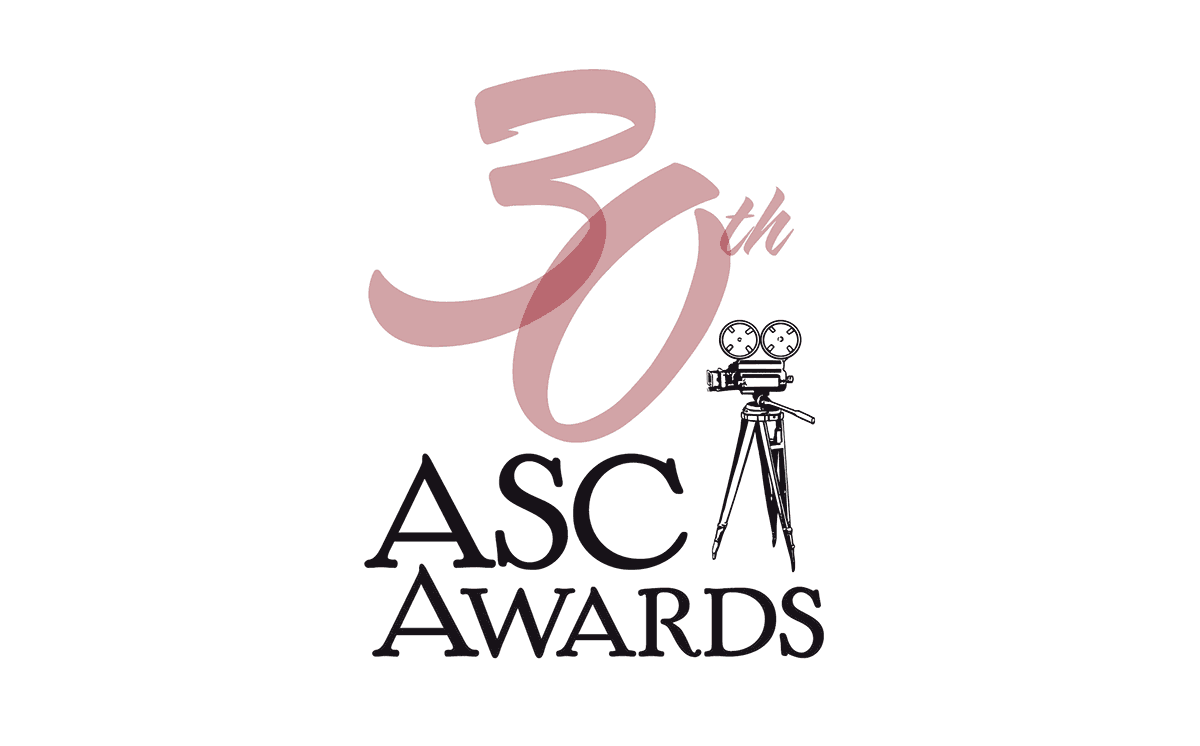 La American Society of Cinematographers (ASC) anunció sus nominaciones en las categorías de cine el pasado 8 de Enero de 2016, se pueden ver aquí.
El 16 de Enero se anunciarón las nominaciones del Spotlight Award, que premia la fotografía en películas y documentales presentados en un festival, internacionalmente o en estreno limitado.
Spotlight Award
Macbeth – Fotografía de Adam Arkapaw y dirigida por Justin Kurzel
Son of Saul, Fotografía de Mátyás Erdély, HSC y dirigida por László Nemes
Beasts of No Nation, Fotografía y dirección de Cary Joji Fukunaga
Los Premios se entregarán el 14 de Febrero de 2016 en la ceremonia de los 30th ASC Awards.
Web: theasc.com