31st Annual IDA Documentary Awards – Ganadores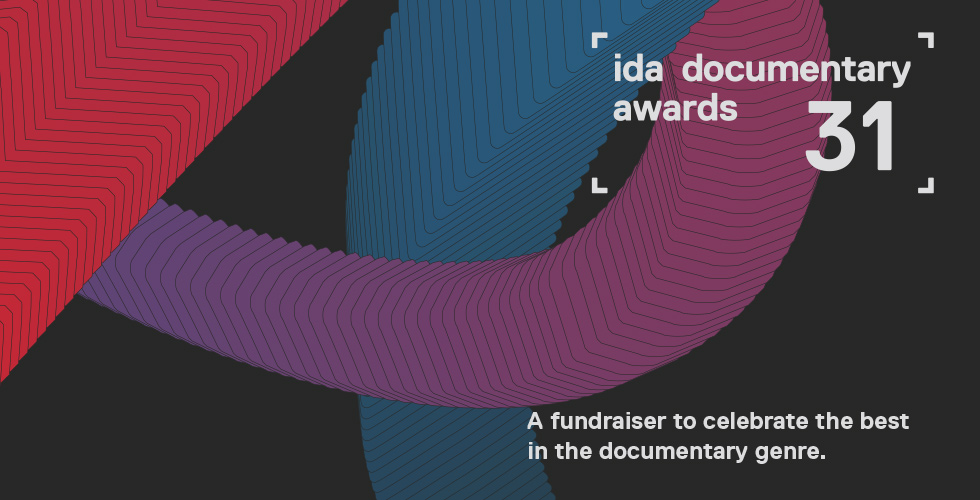 La Asociación Internacional de Documentales (IDA) anunció sus nominaciones y algunos premios para los 2015 IDA Documentary Awards, el pasado 4 de noviembre, la ceremonia de entrega de premios tuvo lugar el 5 de Diciembre, en el Paramount Theatre en Los Angeles.
BEST FEATURE AWARD
Amy
The Black Panthers: Vanguard of the Revolution
Listen to Me Marlon
The Look of Silence
The Russian Woodpecker
What Happened, Miss Simone?
BEST SHORT AWARD
Body Team 12
Claude Lanzmann: Spectres of the Shoah
The Face of Ukraine: Casting Oksana Baiul
Last Day of Freedom
Object
BEST CURATED SERIES AWARD (ex aequo)
30 for 30
America ReFramed
Independent Lens
POV
Storyville
BEST LIMITED SERIES AWARD
Blood Brothers
Hard Earned
The Jinx: The Life and Deaths of Robert Durst
Life Story
Rebel Architecture
BEST EPISODIC SERIES AWARD
Chef's Table
Morgan Spurlock Inside Man
NOVA
The Seventies
This is Life with Lisa Ling
BEST SHORT FORM SERIES AWARD
Do Not Track
Highrise: Universe Within
The New York Times Op-Docs
POV Interactive Documentaries
WE THE ECONOMY: 20 Short Films You Can't Afford to Miss
DAVID L. WOLPER STUDENT DOCUMENTARY AWARD
The Archipelago
The Blue Wall
El Cacao
In Attla's Tracks
Looking at the Stars
PARE LORENTZ AWARD
How to Change the World
ABC NEWS VIDEOSOURCE AWARD
(T)ERROR
Best of Enemies
Don't Think I've Forgotten: Cambodia's Lost Rock and Roll
Night Will Fall
What Happened, Miss Simone?
Creative Recognition Award Winners
BEST CINEMATOGRAPHY The Russian Woodpecker
BEST EDITING Kurt Cobain: Montage of Heck
BEST MUSIC Best of Enemies
BEST WRITING Listen to Me Marlon
Career Achievement Award Gordon Quinn
Pioneer Award Ted Sarandos
Amicus Award Tony Tabatznik y la Bertha Foundation
Emerging Documentary Award David Felix Sutcliffe y Lyric R. Cabral
Courage Under Fire Award Matthew Heineman
Web: Nominaciones