32nd Annual American Society of Cinematographers Awards – Premios Honoríficos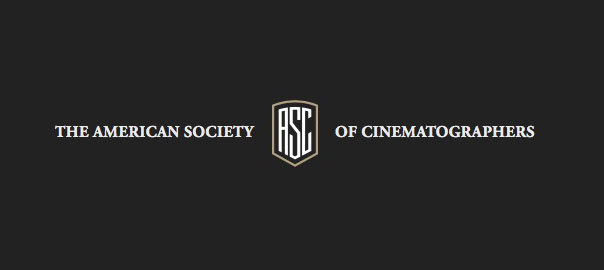 La American Society of Cinematographers (ASC) anunció los premios honoríficos de sus premios durante la primera semana de octubre de 2017.
Las Nominaciones en todas las categorías (Cine, Televisión y Spotlight Award) el 10 de Enero de 2018 y los Premios se entregarán el 17 de Febrero de 2018 en la ceremonia de los 32nd ASC Awards.
Los premios Honoríficos de este año son los siguientes:
Annual ASC Awards for Outstanding Achievement in Cinematography
Lifetime Achievement Award – Russell Carpenter, ASC
Career Achievement in Television Award – Alan Caso, ASC
International Awards – Russell Boyd, ASC
Presidents Award – Stephen Lighthill, ASC
El Board of Governors Award será anunciado a principios de Diciembre.
Web: 
Premios Honoríficos ASC