Adelanto Oscars 2016: Lista larga para las películas de Animación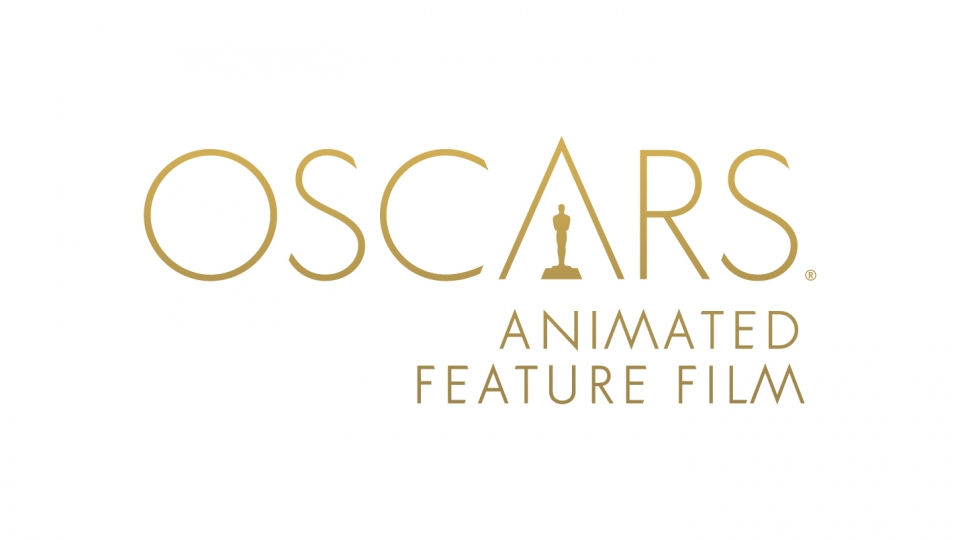 Dieciséis largometrajes han sido presentados en consideración a la categoría de Película de Animación para los 88th Academy Awards.
Varías de las películas no han sido proyectadas aún en Los Angeles, requisito obligatorio para optar a la nominación. Todas las películas deberán completar todos los requisitos de distribución en cines y cumplir con todas las normas de clasificación de la categoría con el fin de avanzar en el proceso de votación. Al menos 8 películas eligibles deberán estrenarse en cines en el condado de Los Angeles durante el año actual para que está categoría se active.
Las películas presentadas para la categoría de Mejor Película de Animación también pueden clasificarse en otras categorías, incluída la de Mejor Película, siempre que cumplan los requerimientos necesarios en las mismas. En un año en el que 16 o más películas animadas son elegibles, un máximo de cinco pueden ser nominadas en esta categoría.
Lista de las películas presentadas, en orden alfabético:
"Anomalisa"
"The Boy and the Beast"
"Boy and the World"
"The Good Dinosaur"
"Home"
"Hotel Transylvania 2"
"Inside Out"
"Kahlil Gibran's The Prophet"
"The Laws of the Universe – Part 0"
"Minions"
"Moomins on the Riviera"
"The Peanuts Movie"
"Regular Show: The Movie"
"Shaun the Sheep Movie"
"The SpongeBob Movie: Sponge out of Water"
"When Marnie Was There"
Fuente: oscars.org
Las nominaciones para los 88th Academy Awards se anunciarán el Jueves, 14 de Enero de 2016.
La retransmisión de la Ceremonia de entrega de Premios será el Domingo, 28 de Febrero de 2016, en el Dolby Theatre™ en el Hollywood & Highland Center® en Hollywood, y será televisada, por la cadena de televisión ABC a más de 225 países.