Adelanto Oscars 2016: Listas cortas para los cortometrajes de animación y Acción real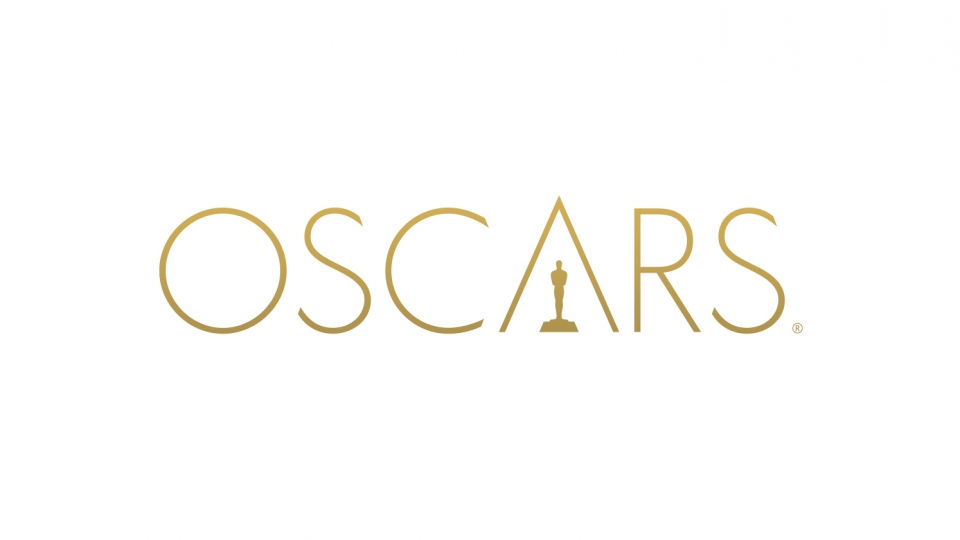 La Academia anunció las listas cortas de cortometrajes finalistas en el apartado de Animación y Acción Real
60 cortos de Animación clasificaron originalmente para la categoría, mientras que 144 cortometrajes lo hicieron en la categoría de Acción Real.
Los 10 Cortos de Animación que entraran en la ronda de votación son:
"Bear Story (Historia De Un Oso)," Gabriel Osorio, director, and Pato Escala, producer (Punkrobot Animation Studio)
"Carface (Autos Portraits)," Claude Cloutier, director (National Film Board of Canada)
"If I Was God…," Cordell Barker, director (National Film Board of Canada)
"Love in the Time of March Madness," Melissa Johnson and Robertino Zambrano, directors (High Hip Productions and KAPWA Studioworks)
"My Home," Phuong Mai Nguyen, director (Papy3D Productions)
"An Object at Rest," Seth Boyden, director (California Institute of the Arts)
"Prologue," Richard Williams, director, and Imogen Sutton, producer (Animation Masterclass)
"Sanjay's Super Team," Sanjay Patel, director, and Nicole Grindle, producer (Pixar Animation Studios)
"We Can't Live without Cosmos," Konstantin Bronzit, director (Melnitsa Animation Studio)
"World of Tomorrow," Don Hertzfeldt, director (Bitter Films)
Los 10 Cortos de Acción Real que entraran en la ronda de votación son:
"Ave Maria," Basil Khalil, director, and Eric Dupont, producer (Incognito Films)
"Bad Hunter," Sahim Omar Kalifa, director, and Dries Phlypo, producer (A Private View)
"Bis Gleich (Till Then)," Philippe Brenninkmeyer, producer, and Tara Lynn Orr, writer (avenueROAD Films)
"Contrapelo (Against the Grain)," Gareth Dunnet-Alcocer, director, and Pin-Chun Liu, producer (Ochenta y Cinco Films)
"Day One," Henry Hughes, director (American Film Institute)
"Everything Will Be Okay (Alles Wird Gut)," Patrick Vollrath, director (Filmakademie Wien)
"The Free Man (Zi You Ren)," Quah Boon-Lip, director (Taipei National University of the Arts)
"Shok," Jamie Donoughue, director (Eagle Eye Films)
"Stutterer," Benjamin Cleary, director (Bare Golly Films)
"Winter Light," Julian Higgins, director, and Josh Pence, producer (Innerlight Films and Prelude Pictures)
Miembros de la rama de cortos y películas de animación visionaron todas las películas elegibles en ambas categorías en una ronda preliminar de votación. Ahora elegirán 5 títulos, que resultarán como los nominados en cada categoría, de estás 2 listas cortas. Habrá proyecciones en Diciembre en Los Angeles, New York, Londres y San Francisco.
Las nominaciones para los 88th Academy Awards se anunciarán el Jueves, 14 de Enero de 2016.
La retransmisión de la Ceremonia de entrega de Premios será el Domingo, 28 de Febrero de 2016, en el Dolby Theatre™ en el Hollywood & Highland Center® en Hollywood, y será televisada, por la cadena de televisión ABC a más de 225 países.