Adelanto Oscars 2016: Los 15 documentales que avanzan en la carrera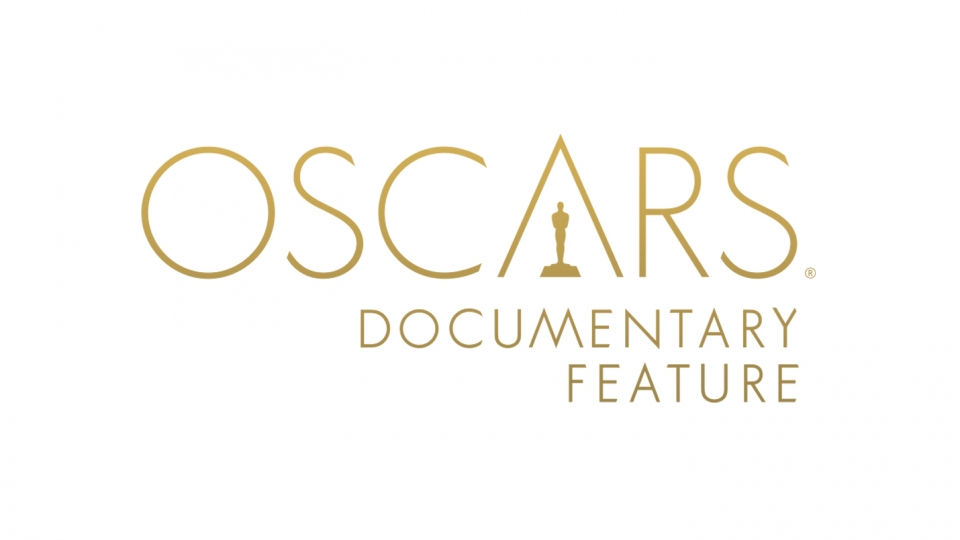 La Academia ha anunciado los 15 Documentales que entrarán en el proceso de votación, elegidos entre los 124 que cumplian las condiciones de la Academia.
Las 15 películas, listadas a continuación en orden alfabético por hombre, junto a las productoras:
"Amy," On the Corner Films and Universal Music
"Best of Enemies," Tremolo Productions and Media Ranch
"Cartel Land," Our Time Projects and The Documentary Group
"Going Clear: Scientology and the Prison of Belief," Jigsaw Productions
"He Named Me Malala," Parkes-MacDonald and Little Room
"Heart of a Dog," Canal Street Communications
"The Hunting Ground," Chain Camera Pictures
"Listen to Me Marlon," Passion Pictures
"The Look of Silence," Final Cut for Real
"Meru," Little Monster Films
"3 1/2 Minutes, 10 Bullets," The Filmmaker Fund, Motto Pictures, Lakehouse Films, Actual Films, JustFilms, MacArthur Foundation and Bertha BRITDOC
"We Come as Friends," Adelante Films
"What Happened, Miss Simone?," RadicalMedia and Moxie Firecracker
"Where to Invade Next," Dog Eat Dog Productions
"Winter on Fire: Ukraine's Fight for Freedom," Pray for Ukraine Productions
La Rama Documental decidió esta lista corta en una ronda preliminar. Los miembros de la misma, elegirán las 5 nominadas entre estos 15 títulos.
Las nominaciones para los 88th Academy Awards se anunciarán el Jueves, 14 de Enero de 2016.
La retransmisión de la Ceremonia de entrega de Premios será el Domingo, 28 de Febrero de 2016, en el Dolby Theatre™ en el Hollywood & Highland Center® en Hollywood, y será televisada, por la cadena de televisión ABC a más de 225 países.