Adelanto Oscars 2018: listas cortas – Corto Animación y Efectos Especiales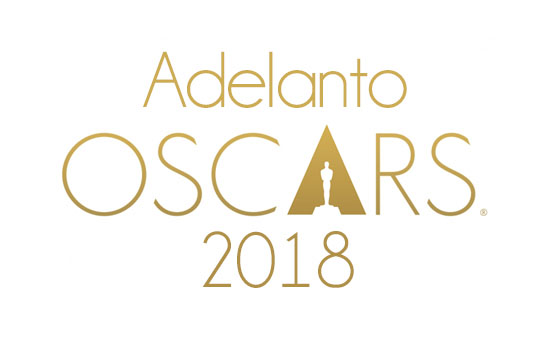 10 cortos de animación avanzan en la carrera al Oscar® en los 90º Premios de la Academia®.
La Academy of Motion Picture Arts and Sciences anunció hoy los 10 cortos de animación que avanzaran en el proceso de votación para lo premios de la Academia de este año, de los 63 cortos que originalmente calificaron para la categoría.
Los miembros de la ramas de cortometrajes y películas de animación vieron todas las entradas elegibles para la ronda preliminar de votación, y ahora seleccionaran las 5 nominadas entre estos 10 títulos. En Enero habrá pases en Los Angeles, Londres, Nueva York y San Francisco para ellos.
20 películas avanzan en la categoría de efectos visuales en la carrera al Oscar® en los 90º Premios de la Academia®.
El comité ejecutivo de la Rama de Efectos Visuales de la Academia ha determinado esta lista, a finales de mes, el comité seleccionará las 10 películas que avanzarán al proceso de votación de las nominaciones.
Comienza la cuenta atras: quedan 90 días para el OSCAR® SUNDAY
Cómo novedad este año la Ceremonia, el 4 de Marzo de 2018, empezará media hora antes, con respecto a años anteriores, a las 8:00 p.m. EST/5:00 p.m. PST (2:00 a.m en España), y será de nuevo presentada por Jimmy Kimmel y producida por Michael De Luca and Jennifer Todd.
Las celebraciones comenzarán con el Pre-Show a las 6:30 p.m. EST/3:30 p.m. PST (00:30 a.m. en España).
Las nominaciones para los 90th Academy Awards se anunciarán el Martes, 23 de Enero de 2018.
La retransmisión de la Ceremonia de entrega de Premios será el Domingo, 4 de Marzo de 2018, en el Dolby Theatre™ en el Hollywood & Highland Center® en Hollywood, y será televisada, por la cadena de televisión ABC a más de 225 países.
Fuente:
oscars.org
,
oscars.org
,
oscars.org