Adelanto Oscars 2018: listas cortas – Corto documental y Película Documental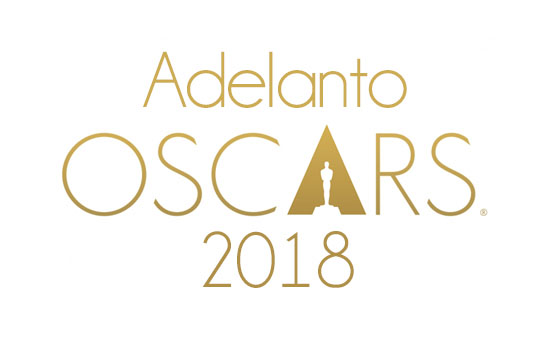 10 cortos documental avanzan en la carrera al Oscar® en los 90º Premios de la Academia®.
La Academy of Motion Picture Arts and Sciences anunció los 10 cortos documental que avanzaran en el proceso de votación para lo premios de la Academia de este año, de los 77 cortos que originalmente calificaron para la categoría.
Los miembros de la rama de documentales vieron todas las entradas elegibles para la ronda preliminar de votación, y ahora seleccionaran las 5 nominadas entre estos 10 títulos.
15 películas avanzan en la categoría de película documental en la carrera al Oscar® en los 90º Premios de la Academia®.
Se presentaron 170 películas a la categoría.
La Rama de Documentales de la Academia ha determinado esta lista, y ahora seleccionarán las 5 nominadas de esta lista.
Las nominaciones para los 90th Academy Awards se anunciarán el Martes, 23 de Enero de 2018.
La retransmisión de la Ceremonia de entrega de Premios será el Domingo, 4 de Marzo de 2018, en el Dolby Theatre™ en el Hollywood & Highland Center® en Hollywood, y será televisada, por la cadena de televisión ABC a más de 225 países.
Fuente:
oscars.org
,
oscars.org