Adelanto Oscars 2019: 347 Películas en competición al Oscar®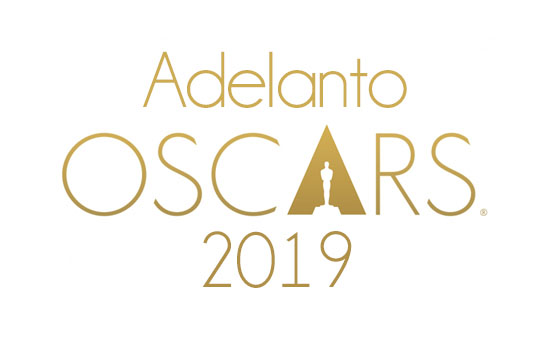 Three hundred forty-seven feature films are eligible for the 2018 Academy Awards®, the Academy of Motion Picture Arts and Sciences announced today.
Trescientos cuarenta y siete largometrajes son elegibles para los Premios de la Academia® en 2018.
Para ser elegible para la consideración de los 91os premios de la Academia, las películas de largometraje deben proyectarse en un cine comercial en el condado de Los Ángeles antes del 31 de diciembre y mostrarse al menos durante siete días consecutivos.
Bajo las reglas de la Academia, una película de largometraje debe tener un tiempo de duración de más de 40 minutos y debe haber sido exhibida teatralmente en una película de 35 mm o de 70 mm, o en un formato digital calificado.
Los largometrajes que reciban su primera exhibición o distribución pública de cualquier otra forma que no sea un estreno cinematográfico no son elegibles para los Premios de la Academia en ninguna categoría. La «Lista recordatoria de producciones elegibles a los 91 Premios de la Academia» está disponible en http://www.oscars.org/oscars/rules-eligibility.
Las nominaciones para los 91st Academy Awards se anunciarán el Martes, 22 de Enero de 2019.
La retransmisión de la Ceremonia de entrega de Premios será el Domingo, 24 de Febrero de 2019, en el Dolby Theatre™ en el Hollywood & Highland Center® en Hollywood, y será televisada, por la cadena de televisión ABC a más de 225 países.
Fuente: oscars.org