American Film Institute Awards 2015 – Ganadores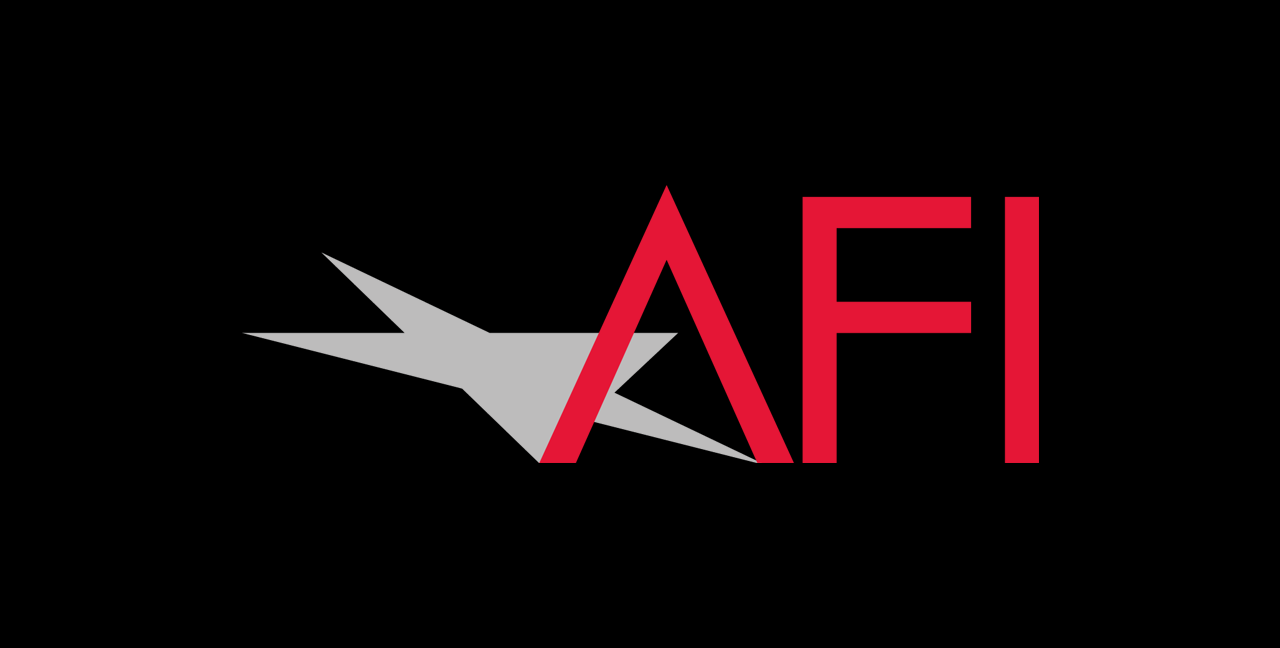 The American Film Institute – AFI – premia la excelencia en el arte del cine, televisión y medios digitales. Los Premios AFI se entregan a las 10 películas y 10 series más destacadas del año.
Este año, la AFI también reconoce MAD MEN con un AFI Special Award, reconociendo sus contribuciones históricas a la herencia cultural de los Estados Unidos durante nueve años. En la historia de la PREMIOS AFI, ningún otro programa de televisión ganó tantos honores como este.
Película del Año
THE BIG SHORT
BRIDGE OF SPIES
CAROL
INSIDE OUT
MAD MAX: FURY ROAD
THE MARTIAN
ROOM
SPOTLIGHT
STAR WARS: THE FORCE AWAKENS
STRAIGHT OUTTA COMPTON
Programas de TV del Año
THE AMERICANS
BETTER CALL SAUL
BLACK-ISH
EMPIRE
FARGO
GAME OF THRONES
HOMELAND
MASTER OF NONE
MR. ROBOT
UNREAL
Los premios se entregarán en una comida el 8 Enero en Los Angeles.
AFI SPECIAL AWARDS se otorgan a un logro destacable en la imagen en movimiento que no encaja en el criterio del AFI para los otros seleccionados.
MAD MEN
El Premio AFI a toda una carrera [AFI's Life Achievement Award] es uno de los más importantes que se pueden recibir por una carrera.
Este año, 2015, en su edición número 43, se ha concedido a Steve Martin. El premio se le entregó en una gala en su honor pasado 4 de junio de 2015.
Reportaje aquí.
El 44th AFI Life Achievement Award se entregará a John Williams el 9 de Junio de 2016. Más info aquí.