BAFTA 2014 – Nominaciones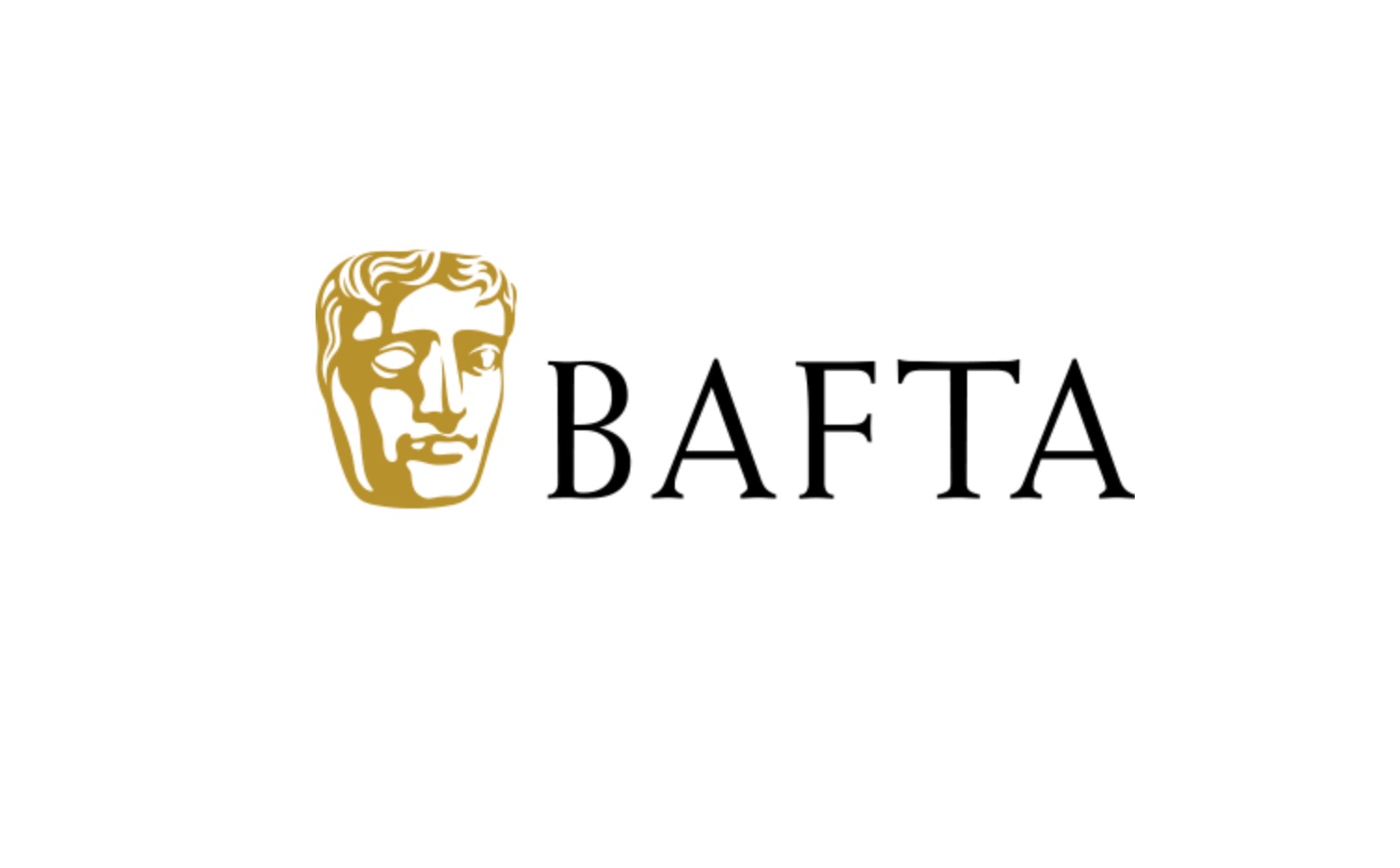 La Academia de Artes Cinematográficas y Televisivas Británica anunció ayer sus Nominaciones.
El grupo miembros expertos de la BAFTA formado por 6500 profesionales de la industria votaron online para decidir los nominados, y volverán a hacerlo para decidir los ganadores.
Tras un amplio debate, reflexión e investigación durante varios años, la Comisión de Cine confirmó el paso de un sistema de votación de tres rondas a un sistema de dos rondas el año pasado.
Como en años anteriores, todos miembros votarán las nominaciones y el ganador en la categoría de Mejor Película y las cuatro categorías de Actuación, y pudieron elegir entre dos ramas y votar por los nominados y ganadores en Animación, Documental, Película de habla no Inglesa y Película Británica.
Las ramas individuales decidirán ahora los nominados en cada una de sus categorías correspondientes y votarán por el ganador en Guión Adaptado y Mejor Guión Original, Fotografía, Diseño de Vestuario, Director, Montaje, maquillaje y peluquería, Música Original, Diseño de Producción, Sonido y Efectos Especiales Visuales. Una rama es un grupo de más de 80 miembros con conocimientos especializados o experiencia en un área del arte en particular.
Un jurado decide tanto las nominaciones y el ganador del Outstanding Debut by a British Writer, Producer or Director, Las nominaciones en las categorías de Cortometraje se decide también por un jurado y los ganadores serán elegidos tras la elección de una rama correspondiente. Estos procedimientos no se modifican.
A los votantes se les pide que clasifiquen sus votos en el orden de preferencia en la primera ronda, estos votos por orden de preferencia se utilizan para resolver los empates.
Los Premios The Fellowship y Outstanding British Contribution to Cinema son un regalo de la Academia y se fijarán, como cada año por el Comité de Cine de la BAFTA y aprobado por la Junta de Consejeros.
El EE Rising Star Award es el único premio que decide el público. Un jurado presidido por el Vicepresidente Comité de Cine de la BAFTA seleccionó los nombres de cinco personas destacadas y el ganador se decidirá por la votación pública coordinada por EE.
La Ceremonia de entrega de los premios, presentados por Stephen Fry, se celebrará el 16 de Febrero en Londres.
MEJOR PELÍCULA
12 YEARS A SLAVE
AMERICAN HUSTLE
CAPTAIN PHILLIPS
GRAVITY
PHILOMENA

MEJOR PELÍCULA BRITÁNICA
GRAVITY
MANDELA: LONG WALK TO FREEDOM
PHILOMENA
RUSH
SAVING MR. BANKS
THE SELFISH GIANT

.
DIRECTOR
12 YEARS A SLAVE Steve McQueen
AMERICAN HUSTLE David O. Russell
CAPTAIN PHILLIPS Paul Greengrass
GRAVITY Alfonso Cuarón
THE WOLF OF WALL STREET Martin Scorsese

GUIONISTA, DIRECTOR O PRODUCTOR NOVEL BRITÁNICO
COLIN CARBERRY (Writer) GLENN PATTERSON (Writer) Good Vibrations
KELLY MARCEL (Writer) Saving Mr. Banks
KIERAN EVANS (Director/Writer) Kelly + Victor
PAUL WRIGHT (Director/Writer) POLLY STOKES (Producer) For Those in Peril
SCOTT GRAHAM (Director/Writer) Shell

.
GUIÓN ORIGINAL
AMERICAN HUSTLE
BLUE JASMINE
GRAVITY
INSIDE LLEWYN DAVIS
NEBRASKA

GUIÓN ADAPTADO
12 YEARS A SLAVE
BEHIND THE CANDELABRA
CAPTAIN PHILLIPS
PHILOMENA
THE WOLF OF WALL STREET

.
PELÍCULA DE HABLA NO INGLESA
THE ACT OF KILLING
BLUE IS THE WARMEST COLOUR
THE GREAT BEAUTY

PELÍCULA DOCUMENTAL
THE ACT OF KILLING
THE ARMSTRONG LIE
BLACKFISH
TIM'S VERMEER
WE STEAL SECRETS: THE STORY OF WIKILEAKS

.
PELÍCULA DE ANIMACIÓN
DESPICABLE ME 2
FROZEN
MONSTERS UNIVERSITY

.
ACTOR PRINCIPAL
BRUCE DERN Nebraska
CHIWETEL EJIOFOR 12 Years a Slave
CHRISTIAN BALE American Hustle
LEONARDO DICAPRIO The Wolf of Wall Street
TOM HANKS Captain Phillips

ACTRIZ PRINCIPAL
AMY ADAMS American Hustle
CATE BLANCHETT Blue Jasmine
EMMA THOMPSON Saving Mr. Banks
JUDI DENCH Philomena
SANDRA BULLOCK Gravity

.
ACTOR DE REPARTO
BARKHAD ABDI Captain Phillips
BRADLEY COOPER American Hustle
DANIEL BRÜHL Rush
MATT DAMON Behind the Candelabra
MICHAEL FASSBENDER 12 Years a Slave

ACTRIZ DE REPARTO
JENNIFER LAWRENCE American Hustle
JULIA ROBERTS August: Osage County
LUPITA NYONG'O 12 Years a Slave
OPRAH WINFREY The Butler
SALLY HAWKINS Blue Jasmine

.
VESTUARIO
AMERICAN HUSTLE
BEHIND THE CANDELABRA
THE GREAT GATSBY
THE INVISIBLE WOMAN
SAVING MR. BANKS

MAQUILLAJE Y PELUQUERÍA
AMERICAN HUSTLE
BEHIND THE CANDELABRA
THE BUTLER
THE GREAT GATSBY
THE HOBBIT: THE DESOLATION OF SMAUG

.
FOTOGRAFÍA
12 YEARS A SLAVE
CAPTAIN PHILLIPS
GRAVITY
INSIDE LLEWYN DAVIS
NEBRASKA

MONTAJE
12 YEARS A SLAVE
CAPTAIN PHILLIPS
GRAVITY
RUSH
THE WOLF OF WALL STREET

.
DISEÑO DE PRODUCCIÓN
12 YEARS A SLAVE
AMERICAN HUSTLE
BEHIND THE CANDELABRA
GRAVITY
THE GREAT GATSBY

EFECTOS VISUALES ESPECIALES
GRAVITY
THE HOBBIT: THE DESOLATION OF SMAUG
IRON MAN 3
PACIFIC RIM
STAR TREK INTO DARKNESS

.
SONIDO
ALL IS LOST
CAPTAIN PHILLIPS
GRAVITY
INSIDE LLEWYN DAVIS
RUSH

MÚSICA
12 YEARS A SLAVE
THE BOOK THIEF
CAPTAIN PHILLIPS
GRAVITY
SAVING MR. BANKS

.
CORTO
ROOM 8
ISLAND QUEEN
KEEPING UP WITH THE JONESES
ORBIT EVER AFTER
SEA VIEW

CORTO DE ANIMACIÓN
EVERYTHING I CAN SEE FROM HERE
I AM TOM MOODY
SLEEPING WITH THE FISHES

.
EE RISING STAR AWARD (Por Votación Popular)
Los cinco actores nominados al BAFTA a la Mejor Estrella Revelación (antes Orange Wednesdays Rising Star Award ahora EE Rising Star Award) han sido elegidos por un jurado.
El EE Rising Star Award reconoce a 5 actores/actrices internacionales que han demostrado un talento excepcional y que han comenzado a captar la atención del público como una estrella en ciernes.
Es el único premio de los BAFTA que vota el público y este será el 9º año que se entrega.
La lista corta con los 5 nominados se anunció el 6 de Enero. El ganador de este premio se sabrá el 16 de febrero con el resto de premios BAFTA. Ya se ha abierto la  fase de votación para este premio online, para elegir al ganador, la votación se cierra el 14 de febrero.
Los nominados son (en orden alfabético por apellido):
Dane Dehaan
George Mackay
Lupita Nyong'o
Will Poulter
Léa Seydoux
Los gandaores de los años anteriores: 2006 – James McAvoy, 2007 – Eva Green, 2008 – Shia Labeouf, 2009 – Noel Clarke, 2010 – Kristen Stewart, 2011 – Tom Hardy, 2012 – Adam Deacon, 2013 – Juno Temple
El 2014 BAFTA Film Awards Fellowship no se ha anunciado todavia.
Web: Nominaciones | Nominaciones | Nominaciones pdf | EE Rising Star Award | EE Rising Star Award | Proceso Votación | Listado Películas