Boston Society of Film Critics Awards 2019 – Ganadores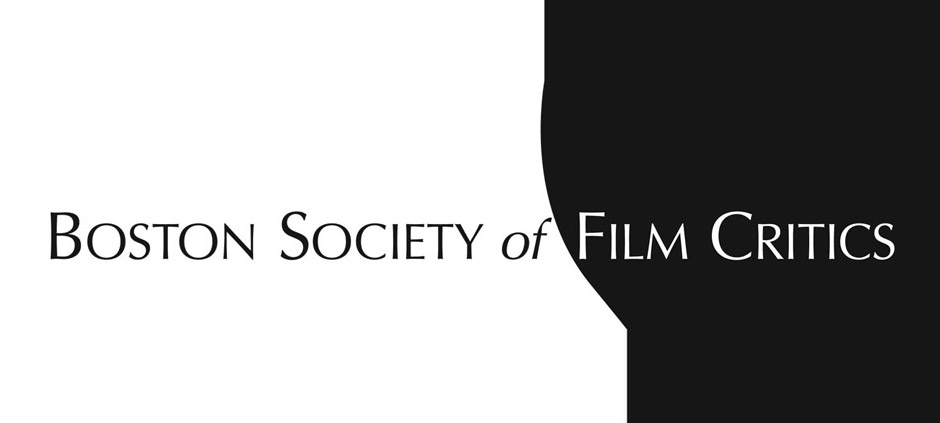 La Boston Society of Film Critics se formó en 1981 para hacer que «la única perspectiva crítica de Boston se escuchara a nivel nacional e internacional concediendo premios a las mejores películas y directores de cine del año y salas de cine locales y sociedades cinematográficas que ofrecen una programación de cine excepcional.»
Mejor Película LITTLE WOMEN
Finalista: PORTRAIT OF A LADY ON FIRE
Mejor Director Bong Joon Ho, PARASITE
Finalista: Greta Gerwig, LITTLE WOMEN
Mejor Actor Adam Sandler, UNCUT GEMS
Finalista: Joaquin Phoenix, JOKER
Mejor Actriz Saoirse Ronan, LITTLE WOMEN
Finalista:Elisabeth Moss,  HER SMELL y Mary Kay Place, DIANE
Mejor Actriz de Reparto LAURA DERN, MARRIAGE STORY
Finalista: Florence Pugh, LITTLE WOMEN
Mejor Actor de Reparto Brad Pitt, ONCE UPON A TIME IN HOLLYWOOD
Finalista: Joe Pesci, THE IRISHMAN
Mejor Guión ONCE UPON A TIME IN HOLLYWOOD
Finalista: MARRIAGE STORY y LITTLE WOMEN
Mejor Fotografía PORTRAIT OF A LADY ON FIRE
Finalista: ONCE UPON A TIME IN HOLLYWOOD
Mejor Documental HONEYLAND
Finalista: APOLLO 11 y HAIL, SATAN?
Mejor Película de Lengua Extranjera (en memoria de Jay Carr) PARASITE
Finalista: PORTRAIT OF A LADY ON FIRE
Mejor Película de Animación I LOST MY BODY
Finalista: TOY STORY 4
Mejor Montaje THE IRISHMAN
Finalista: UNCUT GEMS
Mejor Cineasta Novel Joe Talbot, THE LAST BLACK MAN IN SAN FRANCISCO
Finalista: Mati Diop, ATLANTICS
Mejor Reparto LITTLE WOMEN
Finalista: ONCE UPON A TIME IN HOLLYWOOD y PARASITE
Mejor Banda Sonora (Uso de la Música en una Película) LITTLE WOMEN
Finalista: The Last Black Man in San Francisco
Series Awards, Commendations and Rediscoveries aquí
Web: BSFC | @TheBSFC @tyburr
La ceremonia de entrega de esto premios será en Enero/Febrero de 2020, en el Teatro Brattle, de Boston.
Los premios de 2020 se anunciarán el 15 de Diciembre de 2020.