Chicago Independent Film Critics Circle Awards 2017 – Ganadores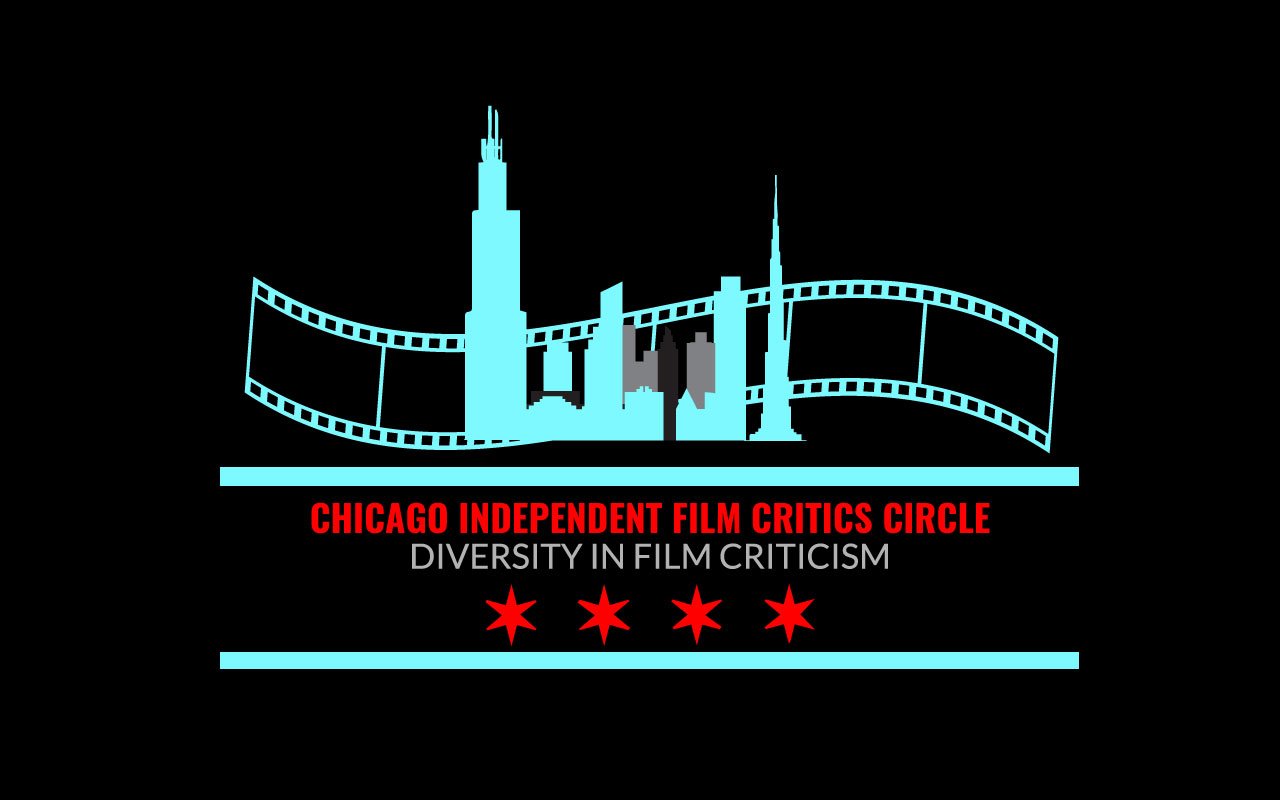 El Chicago Independent Film Critics Circle anunciaron las nominaciones de sus premios anuales el 24 de diciembre de 2017. La ronda final de votación fue el 29 de Diciembre de 2017 y 30 de Diciembre anunciaron los ganadores.
Entregarán dos premios especiales:
The Trailblazer Award honra el trabajo de un artista que realmente empujó los límites del medio en términos de forma y contenido.
The Impact Award celebra a una persona cuyo trabajo ha tenido un impacto positivo en la sociedad.
En la primera ronda de votación, el grupo de críticos ha creado un par de listas de los «10 Mejores» de 2016, una para las películas independientes, definidas por un presupuesto menor a $20 millones de dólares y otra para películas de estudio definida para películas con presupuestos superiores a esos $20 millones:
LAS 10 MEJORES PELÍCULAS INDEPENDIENTES (en orden alfabético): The Big Sick, Call Me By Your Name, The Florida Project, Get Out, A Ghost Story, Lady Bird, Lucky, Mudbound, The Shape of Water, Three Billboards Outside Ebbing, Missouri
LAS 10 MEJORES PELÍCULAS DE ESTUDIO (en orden alfabético): Baby Driver, Blade Runner 2049, Dunkirk, Logan, The Lost City of Z, mother!, Phantom Thread, The Post, Star Wars: The Last Jedi, Wonder Woman
MEJOR PELÍCULA INDEPENDIENTE
The Florida Project
Get Out
Lady Bird
MEJOR PELÍCULA DE ESTUDIO
Blade Runner 2049
Dunkirk
Logan
MEJOR PELÍCULA EXTRANJERA
Raw
The Square
Thelma
MEJOR DOCUMENTAL
Faces Places
Jane
Whose Streets?
MEJOR PELÍCULA DE ANIMACIÓN
Coco
The LEGO Batman Movie
Loving Vincent
MEJOR DIRECTOR
Greta Gerwig, Lady Bird
Christopher Nolan, Dunkirk
Jordan Peele, Get Out
MEJOR GUIÓN ORIGINAL
The Big Sick- Emily V. Gordon y Kumail Nanjiani
Get Out- Jordan Peele
Lady Bird- Greta Gerwig
MEJOR GUIÓN ADAPTADO
Call Me By Your Name- James Ivory
The Disaster Artist- Scott Neustadter and Michael H. Weber
Mudbound– Dee Rees and Virgil Williams
MEJOR ACTOR (ex aequo)
Timothée Chalamet, Call Me By Your Name
Daniel Kaluuya, Get Out
Gary Oldman, Darkest Hour
MEJOR ACTRIZ
Sally Hawkins, The Shape of Water
Frances McDormand, Three Billboards Outside Ebbing, Missouri
Saoirse Ronan, Lady Bird
MEJOR ACTOR DE REPARTO
Willem Dafoe, The Florida Project
Richard Jenkins, The Shape of Water
Sam Rockwell, Three Billboards Outside of Ebbing, Missouri
Michael Stuhlbarg, Call Me By Your Name
MEJOR ACTRIZ DE REPARTO (ex aequo)
Tiffany Haddish, Girls Trip
Allison Janney, I, Tonya
Laurie Metcalf, Lady Bird
MEJOR REPARTO
Get Out
Mudbound
The Post
The Shape of Water
Three Billboards Outside Ebbing, Missouri
MEJOR FOTOGRAFÍA
Blade Runner 2049- Roger Deakins
Dunkirk- Hoyte van Hoytema
The Shape of Water– Dan Laustsen
MEJOR DISEÑO DE PRODUCCIÓN
Blade Runner 2049- Dennis Gassner
mother!- Philip Messina
The Shape of Water- Paul D. Austerberry
MEJOR DISEÑO DE VESTUARIO Y MAQUILLAJE
Darkest Hour– Jacqueline Durran (costumes), Kazuhiro Tsuji, Lucy Sibbick and David Malinowski (makeup)
Phantom Thread– Mark Bridges (costumes), Paul Engelen (makeup)
The Shape of Water– Luis Sequeria (costumes), Jordan Samuel and Paula Fleet (makeup)
MEJOR MONTAJE
Baby Driver– Jonathan Amos and Paul Machliss
Dunkirk– Lee Smith
War for the Planet of the Apes– William Hoy and Stan Salfas
MEJOR BANDA SONORA ORIGINAL
Phantom Thread– Jonny Greenwood
The Shape of Water– Alexandre Desplat
War for the Planet of the Apes- Michael Giacchino
MEJORES EFECTOS VISUALES
Blade Runner 2049- Richard Clegg, Paul Lambert, Viktor Muller, and John Nelson
Star Wars: The Last Jedi– Richard Bain, Ben Morris, Michael Mulholland, and Chris Corbould
War for the Planet of the Apes- Joe Leterri, Dan Lemmon, Eric Winquist, and Dan Cervin
TRAILBLAZER AWARD
Sean Baker, The Florida Project
Jordan Peele, Get Out
Dee Rees, Mudbound
IMPACT AWARD
Greta Gerwig, Lady Bird
Patty Jenkins, Wonder Woman
Jordan Peele, Get Out
Web:
Chicagoindiecritics.org