New York Film Critics Circle Awards 2022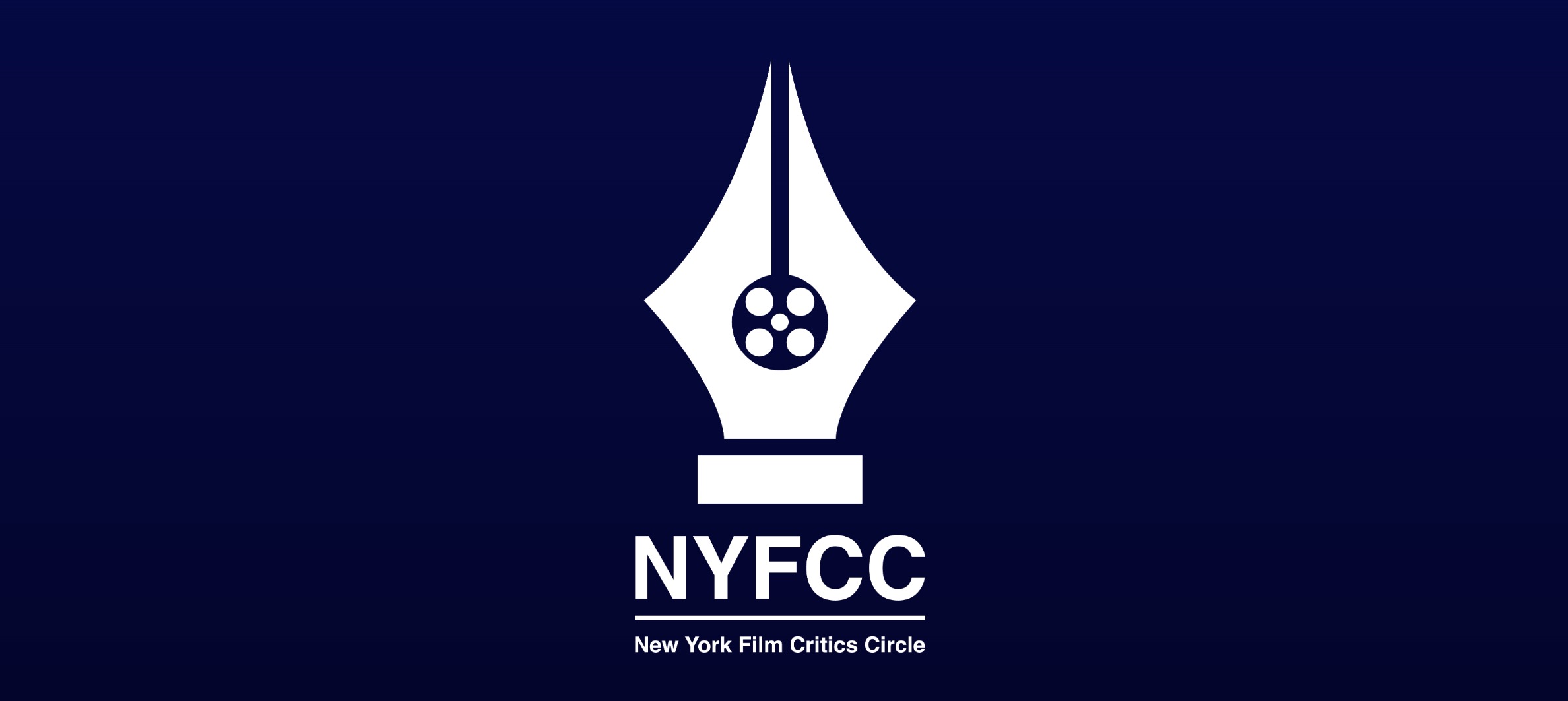 New York Film Critics Circle Award es un premio otorgado por la asociación estadounidense New York Film Critics Circle fundada en 1935 por críticos de cine que escriben medios impresos especializadas de la ciudad de Nueva York.
Mejor Película: TÁR
Mejor Director: S. S. Rajamouli, RRR
Mejor Guión: Martin McDonagh, The Banshees of Inisherin
Mejor Actriz: Cate Blanchett, TÁR
Mejor Actor: Colin Farrell, After Yang and The Banshees of Inisherin
Mejor Actriz de Reparto: Keke Palmer, Nope
Mejor Actor de Reparto: Ke Huy Quan, Everything Everywhere All At Once
Mejor Fotografía: Claudio Miranda, Top Gun: Maverick
Mejor Película de Animación: Marcel the Shell with Shoes On
Mejor Película de No-Ficción (Documental): All the Beauty and the Bloodshed
Mejor Película Internacional: EO
Mejor Primera Película: Aftersun
Premio Especial:
– Jake Perlin, conservador, distribuidor, editor, en reconocimiento a sus indispensables contribuciones a la cultura cinematográfica.
– Generate Films, por su invaluable trabajo acercando películas independientes de China a una audiencia más amplia.
– Jafar Panahi, por su obstinada valentía como artista y por la humanidad y la belleza de una obra creada en las circunstancias más opresivas.