The San Francisco Film Critics Circle Awards 2016 – Nominaciones Mención Especial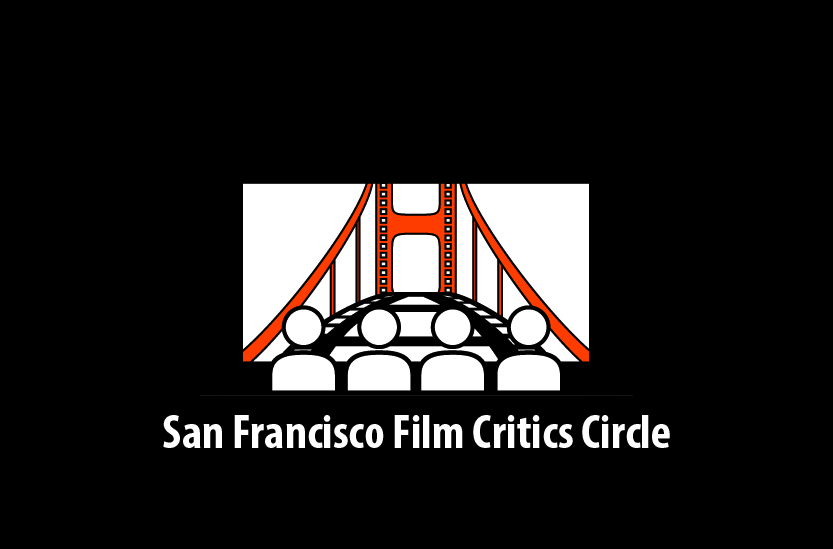 The San Francisco Film Critics Circle anunció sus finalistas a su premio «Special Citation». EL ganador de este premio se anunciará con el resto de ganadores el 11 de diciembre (el resto de nominados se anunciarán el día 9).
– Collective: Unconscious, una espectacular antología en la que cinco cineastas independientes adaptan sus sueños.
– Do Not Resist, un documental sobre la militarización de los departamentos de policía estadounidenses y el debut como director del cineasta de Detropia, Craig Atkinson.
– The Fits, el debut de Anna Rose Holmer, un drama enigmático y casi sin diálogo sobre una joven «tomboy» presencia a las chicas mayores en su centro de recreación experimentando ataques inexplicables.
– Henry Gamble's Birthday Party, el drama del escritor y director Stephen Cone sobre el hijo de un predicador de 17 años y tratando de reconciliar el deseo con la moral religiosa..
– Kate Plays Christine, el cineasta Robert Greene y la actriz Kate Lyn Sheil investigando experimentalmente sobre la vida y la trágica muerte de la periodista Christine Chubbuck.
– Krisha, el debut cinematográfico de Trey Edward Shults, un dramático drama doméstico sobre una alcohólica en recuperación que interrumpe sus festividades de acción de gracias de la familia, protagonizada por la tía de Shults y basada en la experiencia real de la familia.
– Neon Bull, drama del escritor-director Gabriel Mascaro, un estudio de carácter único de la subcultura del rodeo brasileño.
– The Nine, el debut documental de Katy Grannan, un retrato íntimo de los habitantes de una sección de Modesto, California.
– Pushing Dead, la comedia oscura del escritor-director Tom E. Brown sobre un escritor seropositivo envuelto en la burocracia de la salud moderna.
– Right Now, Wrong Then, la investigación de Hong Sang-soo, directora de Corea del Sur, auto-limpia y estructuralmente ingeniosa del romance moderno.
Web: SFFCC