American Film Institute Awards 2017 – Ganadores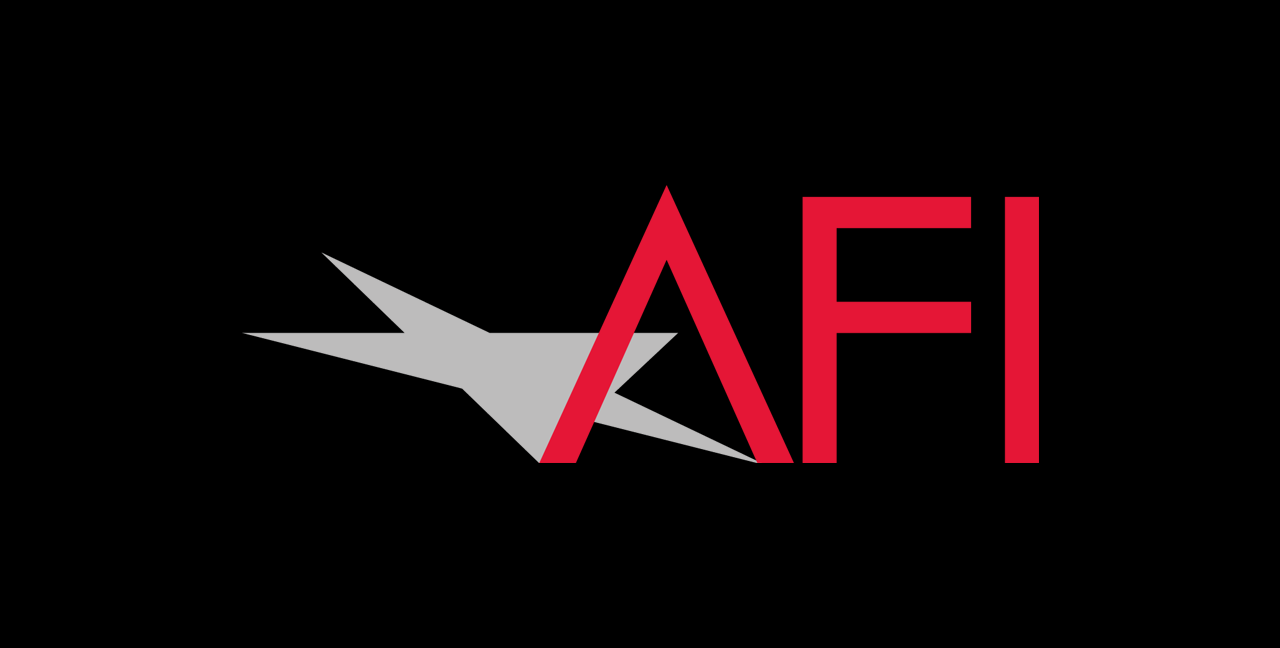 The American Film Institute – AFI – premia la excelencia en el arte del cine, televisión y medios digitales. Los Premios AFI se entregan a las 10 películas y 10 series más destacadas del año.
Película del Año
THE BIG SICK
CALL ME BY YOUR NAME
DUNKIRK
THE FLORIDA PROJECT
GET OUT
LADY BIRD
THE POST
THE SHAPE OF WATER
THREE BILLBOARDS OUTSIDE EBBING, MISSOURI
WONDER WOMAN
Programas de TV del Año
BIG LITTLE LIES
THE CROWN
FEUD: BETTE AND JOAN
GAME OF THRONES
THE GOOD PLACE
THE HANDMAID'S TALE
INSECURE
MASTER OF NONE
STRANGER THINGS 2
THIS IS US
Los premios se entregarán en una comida el 5 Enero en Los Angeles.
AFI SPECIAL AWARDS se otorgan a un logro destacable en la imagen en movimiento que no encaja en el criterio del AFI para los otros seleccionados.
THE VIETNAM WAR
El Premio AFI a toda una carrera [AFI's Life Achievement Award] es uno de los más importantes que se pueden recibir por una carrera.
Este año, 2017, en su edición número 45, se ha concedido a Diane Keaton. El premio se le entregó en una gala en su honor pasado 8 de junio de 2017. Reportaje aquí.
El 46th AFI Life Achievement Award se entregará a George Clooney el 7 de Junio de 2018. Más info aquí.