Category:
Premios de la Crítica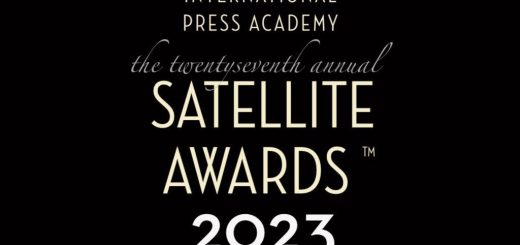 La International Press Academy entregó los 2023 Satellite Awards.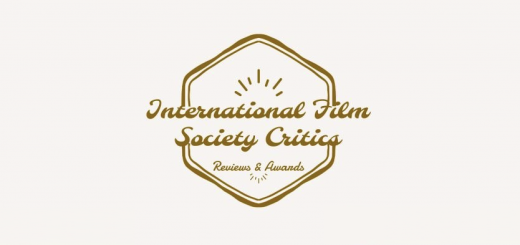 La International Film Society Critics anunciaron sus nominaciones el 21 de Febrero de 2023. Los ganadores se anunciaron el 1 de Marzo de 2023. Ganador en verde, finalista en negrita. MEJOR PELÍCULA AFTERSUN THE BANSHEES OF INISHERIN DECISION TO LEAVE EVERYTHING EVERYWHERE...